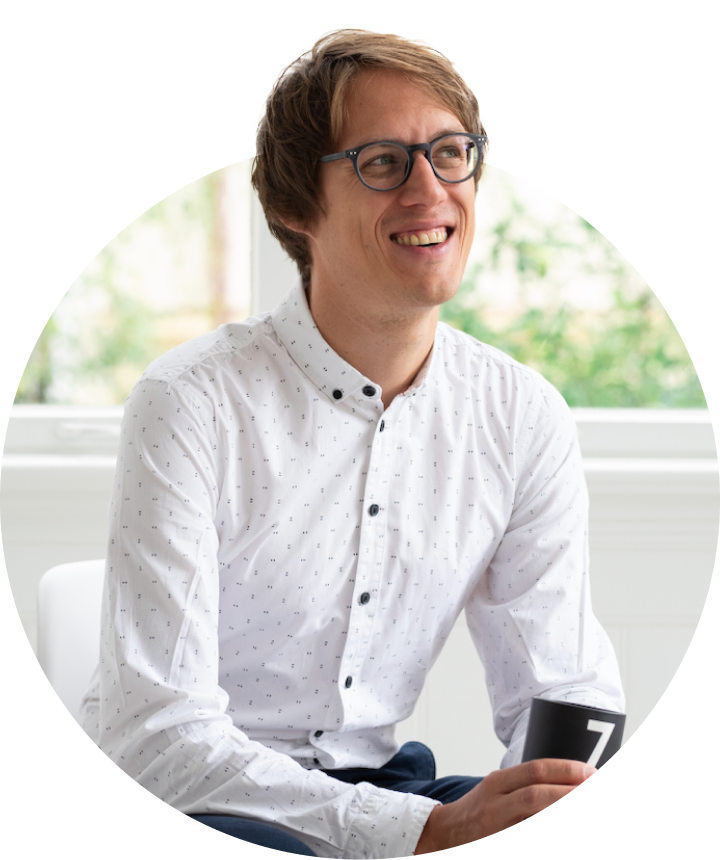 How can you spark
enthusiasm for your project?
You want to convince decision-makers or win users. I give your website or app the right design. So that you inspire the right people for your ideas and advance your project.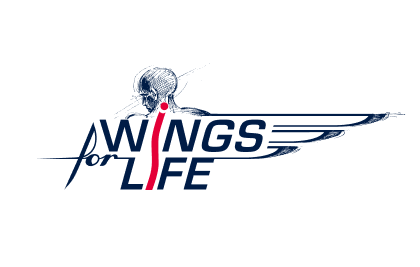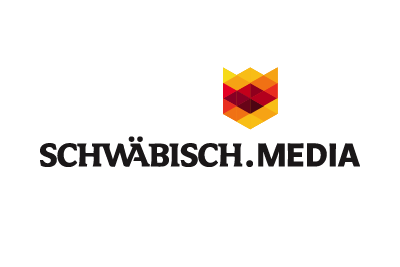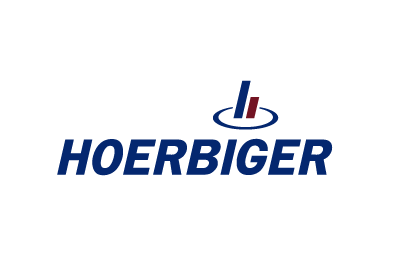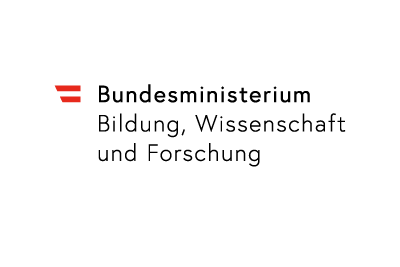 A quick taste
from the portfolio
I'm happy to tell you more about these projects in a conversation. But much more interesting is what do you want to achieve with the right design?
e-Charging App
App Design & Prototype ∙ with intuio
With the design of a Figma prototype, the concept of the app can be tested quickly and realistically with users before investments have to be made in the technical implementation. Additionally, the project team has a visual, more concrete goal to work towards.
BSVS Accessible Design
Web Design ∙ for BSVS ∙ with Studio Mitte
Accessible web design for Salzburg's Association of the Blind and Visually Impaired. Special focus on legible fonts in different contrast situations, keyboard control and at the same time an appealing design for supporters.
Brew Meister
iOS App Design
An app originally used to control a density meter, expands into a companion for the complete home brewing process. Striking design that is fun and creates recognition.
SCI Trials Finder
Web App Design ∙ for Wings for Life ∙ with intuio
How do you use design to make medically complex circumstances easier to understand? Design of a search engine to find clinical trials in spinal cord injury.
Full potential
for your project
For your iOS app, software or web app, I offer:
😃

Support in the conception

😃

Creating the visual style

😃

App design & clickable prototypes

😃

Pattern Libraries
My process consists of short, targeted alignments. So everyone is on the same page, and we don't get lost along the way.
0
Project Fundamentals
In a workshop we determine the goals, the scope and a rough project plan for your project. Then you will know which next steps are best in the conception and design of your project.
1
Visual Direction
We determine the values ​​and characteristics of your project and define the visual style without getting bogged down in the details. I can create something completely new or follow existing design guidelines to gently modernize them for the project.
Oft entwerfe ich zwei mögliche Richtungen. Bei den Meetings können andere Entscheider:innen miteinbezogen werden, um sie für das Projekt zu begeistern und späteren Einwänden vorzubeugen.
2
User Interface & App Design
As soon as the concept has been worked out by you or with my support using wireframes & flows, I develop the basic design as an interactive Figma prototype. This allows you to try it out realistically, present it, get initial feedback and inspire others. And all this before it is technically developed.
3
Design continuation
As an extension of the basic design, I create a dynamic graphical system that considers all the necessary states. A component-based pattern library ensures flexibility in terms of content, graphic consistency and clarity in the technical implementation.
On request, I can also accompany the handover to development and the graphical acceptance of the programmed app.
Don't believe me,
believe my clients
"The design process was well structured, which allowed Wings for Life and the other sponsors of the project to make decisions quickly."

Marco Gröbner Head of Marketing Wings for Life
"The leap from a previously functionally oriented website to a modern online presence has been more than successful with Oliver."

Brigitte Polt Fintech Partnerships Manager, Raiffeisen Bank International
"The collaboration with Oliver was sehr konstruktiv very constructive

with the focus on our customers using the app well and happily in the end." Head of New Ventures Lab HOERBIGER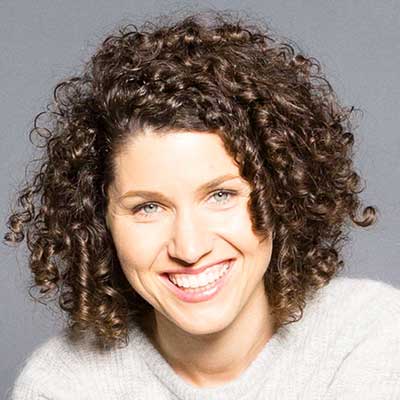 "Rarely have I worked with such a quick and thoughtful designer. Oliver is the ideal sparring partner when it comes to implementing digital solutions."

Vera Schwenk E-Commerce Consultant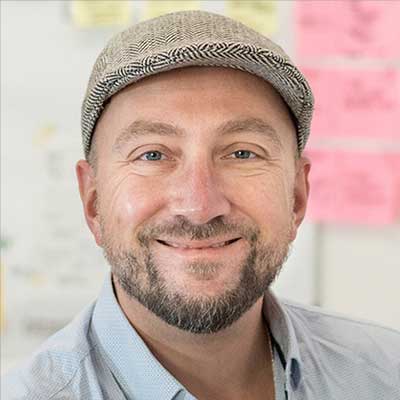 "Oliver is one of the few visual designers who has the digital DNA You can expect a lot from him and start from a high level."

Thomas Zahler UX designer and CEO of intuio
You bring the content,
and I'll get it into shape
I'm Oliver from Austria, experienced digital designer with web and branding background since 2002, typography YouTuber, Speakerand father of the three coolest girls in the world*.
It drives me nuts when a great idea is presented in a bad way. Form and content form a team. This is even clearer with your app, because here the product is the interface. And that's mostly text. As a passionate expert in digital typography, I bring out the best: aesthetically, functionally and emotionally.

My designs are
🤘

Durable: I consider different states and edge cases.

🤘

Considering: you and other decision-makers.

🤘

Thoughtful: I keep questioning until it gets good.

🤘

Realizable: with knowledge about the technichal development.
I will not
😒

Do conception without design,

😒

Do user testing, development,

😱

spot typos.
* Opinion may be biased.